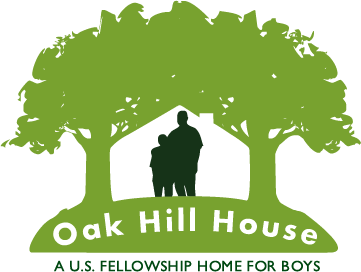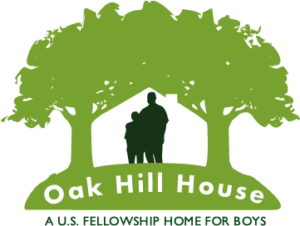 Oak Hill House & School are located in the picturesque setting of rural, Western Maryland. Clear Spring is a small town with quaint shops, friendly neighbors and creeks perfect for swimming and fishing.
Our campus rests on four acres of land, surrounded by trees and mountain views. Our youth are able to enjoy a full basketball court, weight room and fields for soccer, football or baseball. We have a total of five bedrooms, two of which are two person rooms; two sleep three and one upstairs bedroom that sleeps four. Our bedrooms are situated for comfort and plenty of exclusive space for each resident to enjoy.
Our residents who have earned Phase II or higher have a separate area for playing video games or studying while the remainder of our youth enjoys more common areas such as the living room or dining room.
Our classroom has a multitude of educational resources including computers to support a wide array of systems to enhance the academic experience for all youth in our school. We have a cataloged library, media equipment and current periodicals available at all times within our classroom. The classroom is attached to the residential program, thus, students are able to easily transition from program to program which eliminates barriers to school attendance.