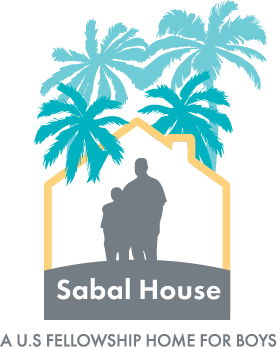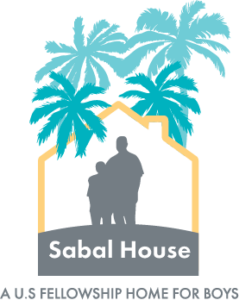 Throughout the history of United States Fellowship, Incorporated for the last 49 years, our programs have been based on core concepts – efficacy and advocacy for those disenfranchised youth who desperately need compassionate treatment approaches for rehabilitation. We look forward to bringing these same services to Pinellas County Florida and are working with the Department of Children & Families, along with Eckerd Connects to accomplish this goal.  We need a home to lease and hopefully, purchase within 24 months of assuming occupancy.
Our Maryland program, Oak Hill House is a long-term group home which provides residential services to fourteen male adolescents between the ages of 14-18 years.  Established in 1970, Oak Hill House is located in the scenic countryside of Clear Spring, Maryland.
We offer our residents exposure to a spectrum of activities accentuating cultural, social, educational, and recreational experiences.   Oak Hill House provides a supportive environment conducive to change.  We pride ourselves on many success stories in which our youth have re-integrated society and reunited with family.  Our goal is continued successful outcomes for youth placed with us.  Occasionally, youth are preparing for Independent Living and we develop individualized treatment plans to address skills needed to live alone or with minimal assistance from other helpers at discharge.
Our children in Florida will attend local schools, just as they do now but instead of being hungry or having no safe place to live, we provide this much needed place for them to grow and thrive.
We also provide psychological assessments, individual and group therapy, in-home family therapy and case management by a licensed clinician who leads our clinical team of case managers. We established our Therapeutic Family Weekends three times a year for help families work on Covenant, Commitment and Communication themes.  Our organization leads the state with Family Centered Practices occurring in group care with a Family Centered Practice Trainer on staff and we are sure that our services are not easily matched.
We serve their families in supporting their rehabilitation. We serve the community through community service in which our youth volunteer at the Boys and Girls Club or the Food Resource Bank for example.  Our youth have also worked at various businesses in the area including Goodwill Industries for example. We tailor our treatment plans to each youth with the goal of implementing all possible resources for stabilization and growth to higher levels of functioning for youth at discharge.
Our Services Include:
Biopsychosocial assessments on campus
Weekly Individual and group therapy
Bi-Monthly In-home family therapy
Structured Routines
Behavior Modification
Job Skills Training and Employment Support
Recreational Skills Development
Field Trips
Community Service
Life Skills Development
Therapeutic Family Weekends three times a year
24 hours a day, 7 days a week, 52 weeks a year supervision of the residents
Workforce Development
Independent Living Skills
Community Reintegration